Art Direction, Illustration, and Design


chelsea@chelseadrewthis.com
---
[Art Direction & Illustration]
YouTube Doodles

Art Direction and Illustration for YouTube's pilot YouTube Doodles (lovingly referred to internally as the "Yoodles" program.) Together with both the Art Department and Marketing Partners, we dive deep into various YouTube communities to create work that celebrates and authentically speaks to its users.
Each Yoodle is Comprised of a short animation that takes over the logo space along with a larger static homepage illustration that appears upon click-through.
[left, clockwise] Earth Day, CatTube, Pride (by Amy Matsushita), Tattoo
Tours
[Illustration]
1vs1 Basketball
Art direction: Yeojin Shin
Animation: Pedro Piccini
[Art Direction]
Speed Runs
Illustration & Animation: Robert Wallace
[Illustration & Art Direction]
V Tubers
Animation: Nataly Menjivar
---
[Art Direction]


YouTube End of Year Creator Gift 2022


Partnered with internal stakeholders as well as Advoc8 Design to direct an album cover to be paired with this sustainable record player.

I selected and directed illustraotr Raul Urias whose dynamic work paired well with the existing designs and overall retro vibe.
---
[Creative Direction & Illustration]
YouTube Creator Marketing 2021

Massive overhaul of YouTube's existing creator communications to bring more visual harmony, brand recognition, and overall fun into emails, notifications, and social posts. Beyond general communications, the gaming, fashion and beauty, and YouTube Black tentpole communities were singled out to recieve linked branding of their own.
My role as lead art direction on this project found me managing several incredible designers, producing bespoke sticker assets, selecting and hiring outside illustrators, and partnering with internal marketing and visual leads to keep everything cohesive with the brand's existing look and feel.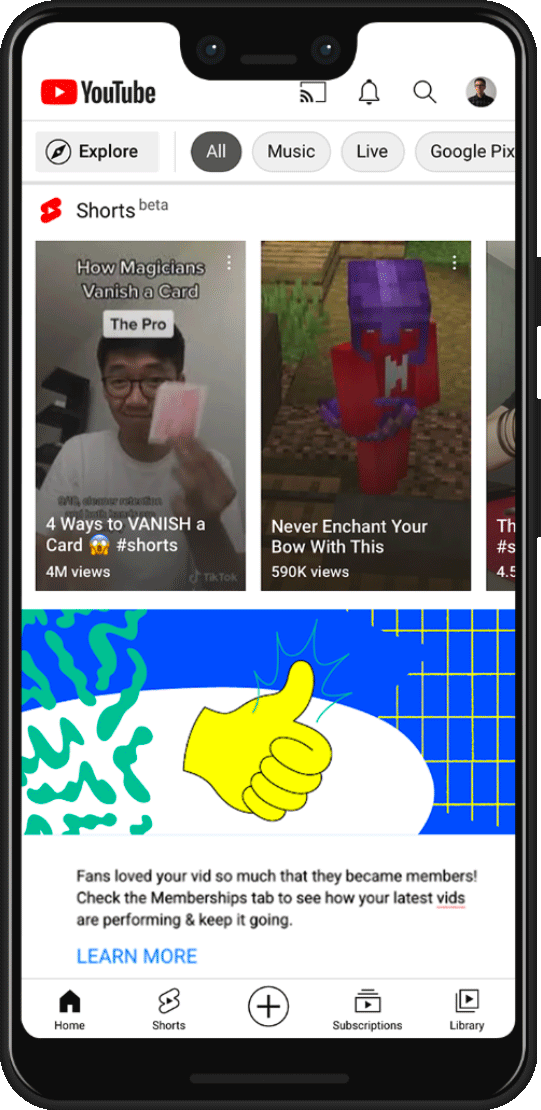 Creative Oversight: Jesse Lefkowitz, Robyn Lee
Illustration: Chelsea Beck, Niv Bavarsky
Design: Drake Manalo, Ching-Fa Lung, Giselle Rodas, Eunhae Yoo
External Artists: Toykyo, Pierre Croco, Erin Lux, Sabrena Khadija, and Sinenhlanhla Chauke
Project Management: Shane Burke
Uncovering the Long Lost American Sailor Moon [Kotaku]


April Fools Day 2019 [Kotaku]
Editorial Illustration
Select work from both my freelance career, as well as my time as an in-house illustrator at Gizmodo Media. Wider selection of work can be seen
on behance
!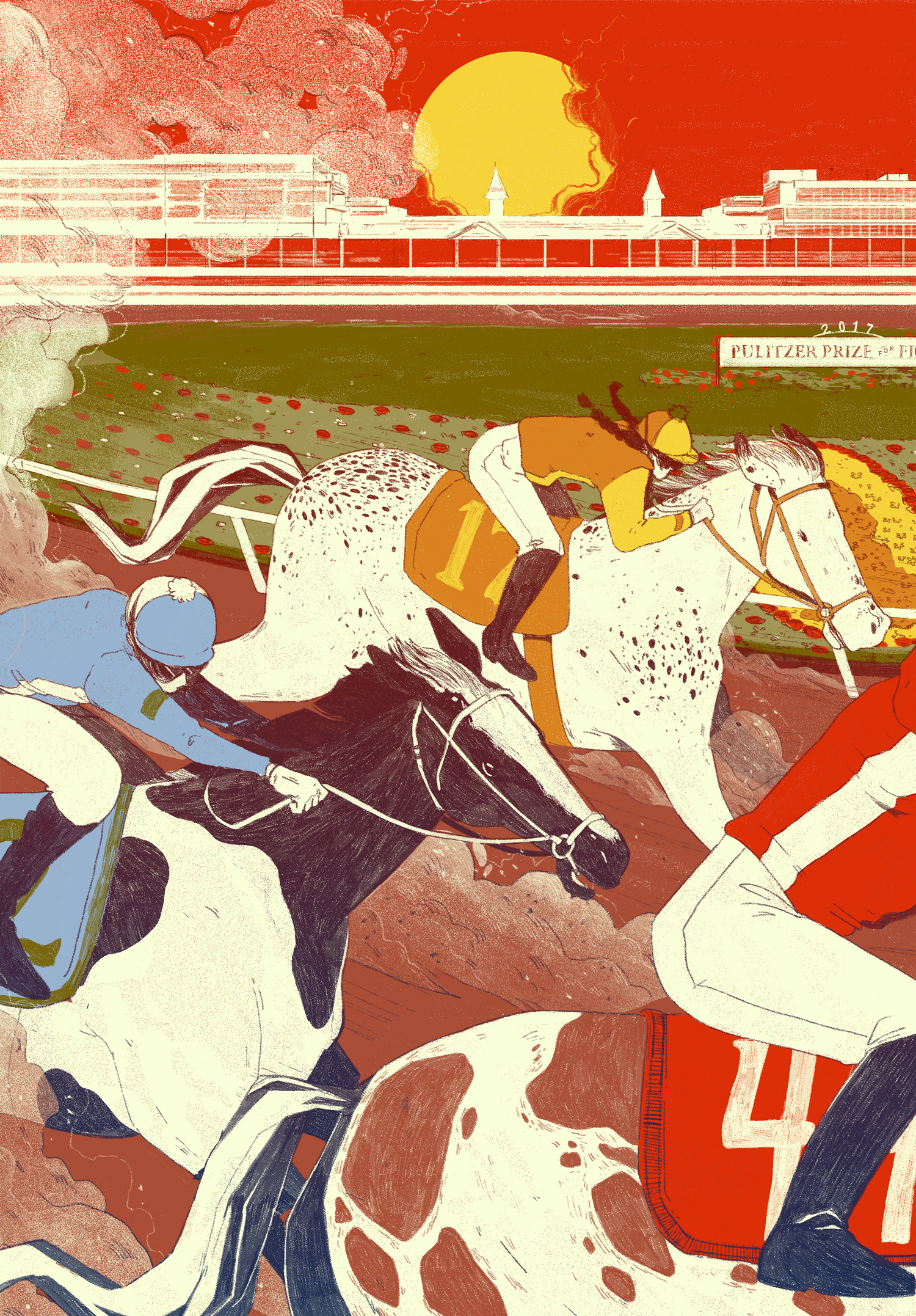 Book Review: The Sport of Kings [Harvard Divinity Bulletin]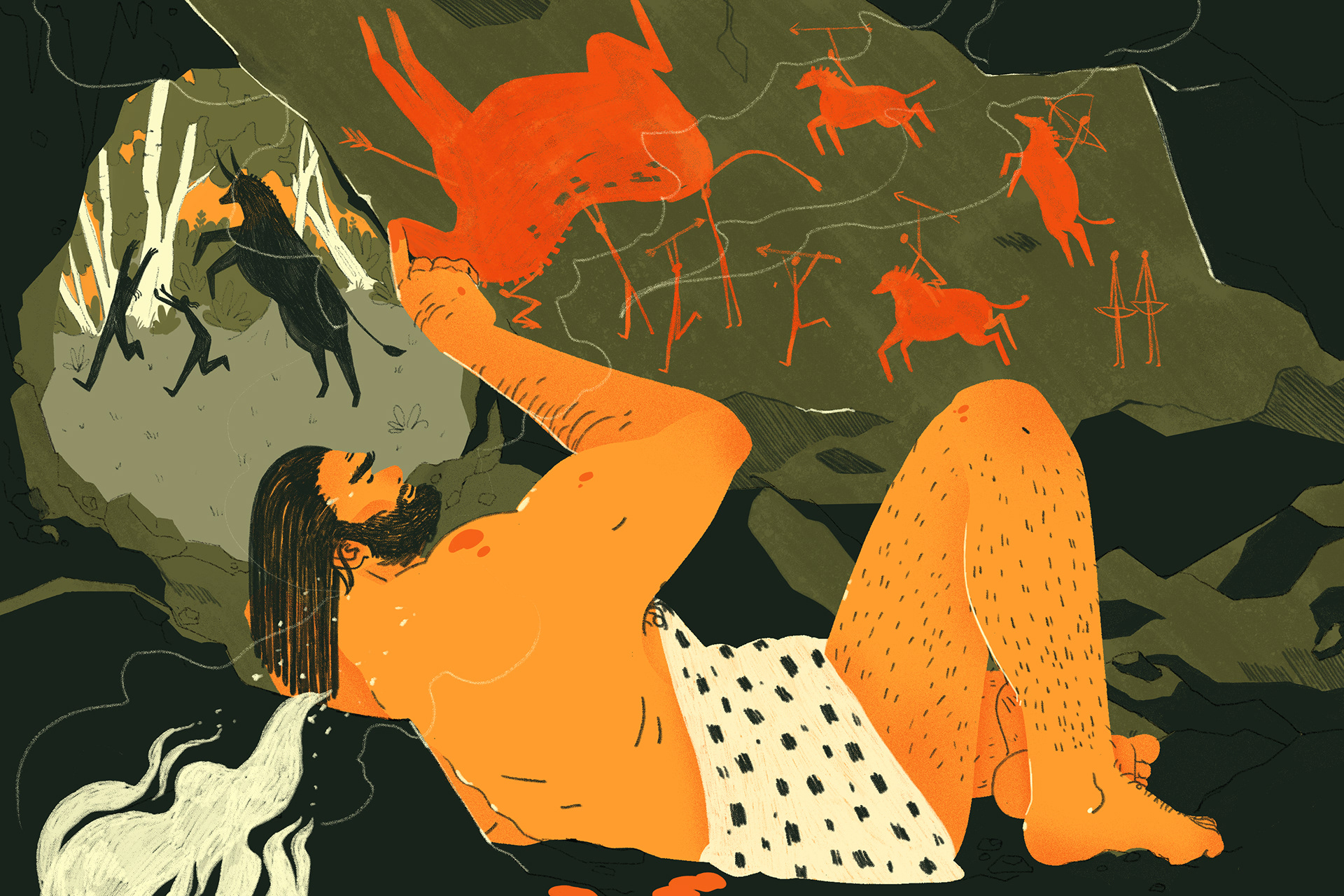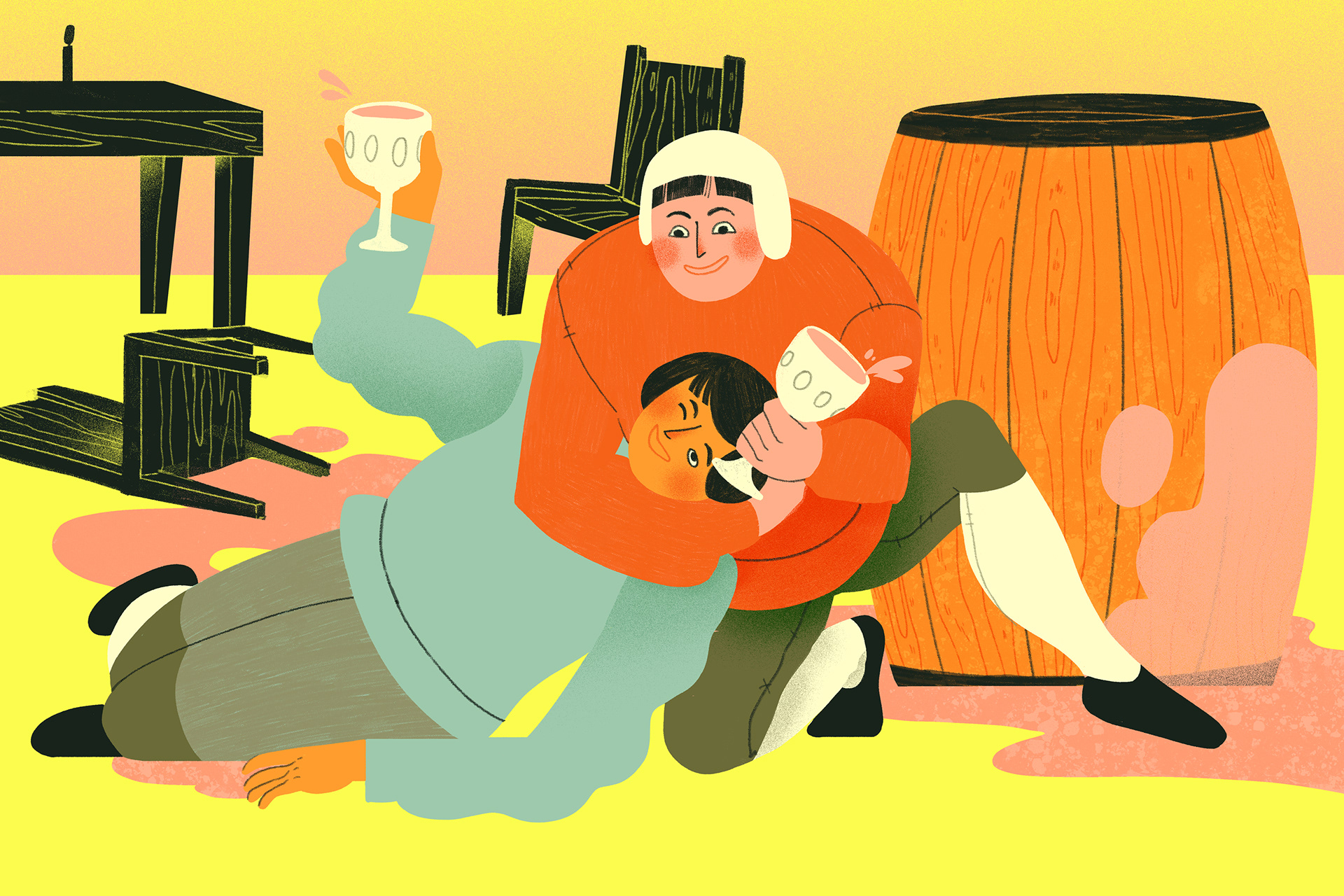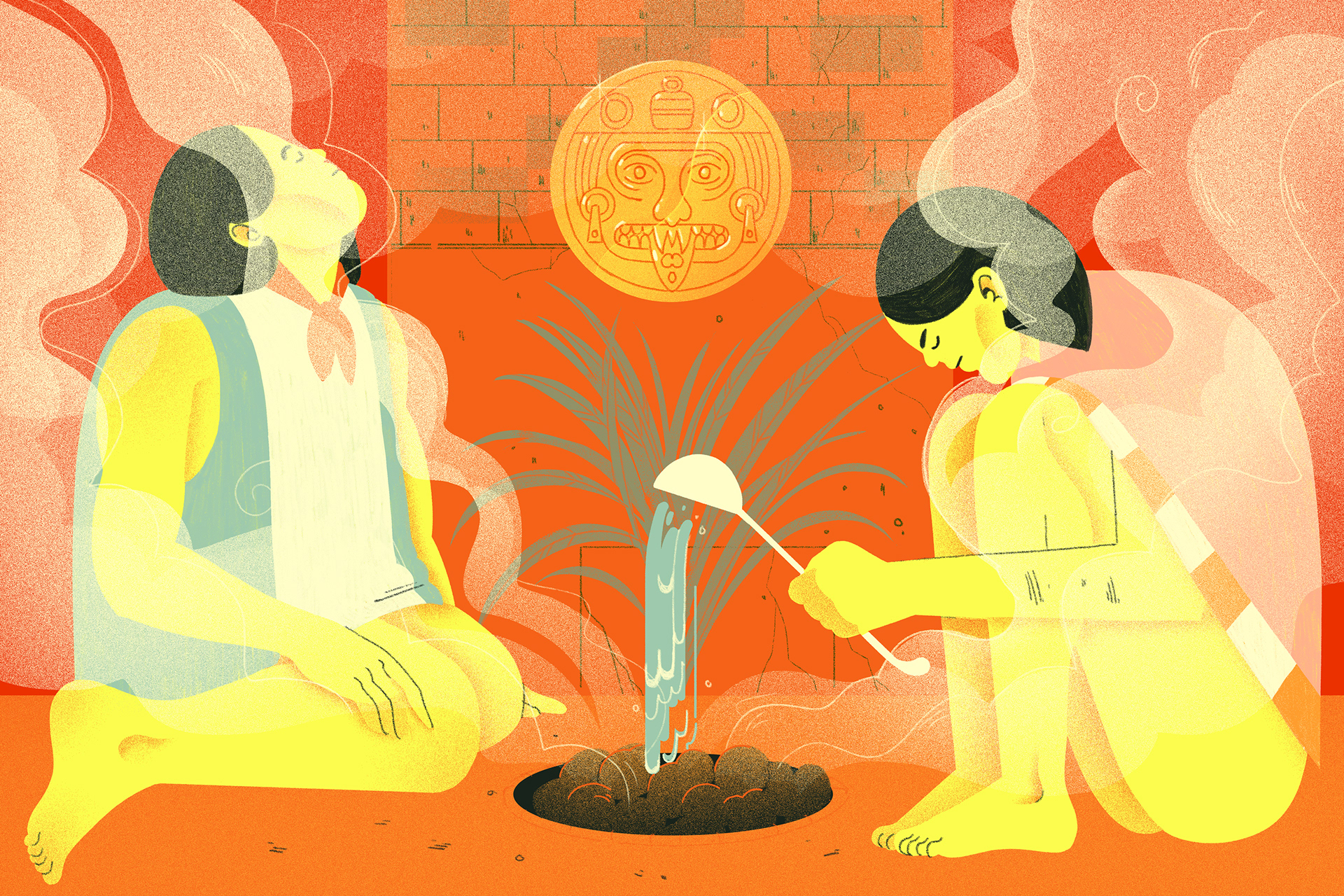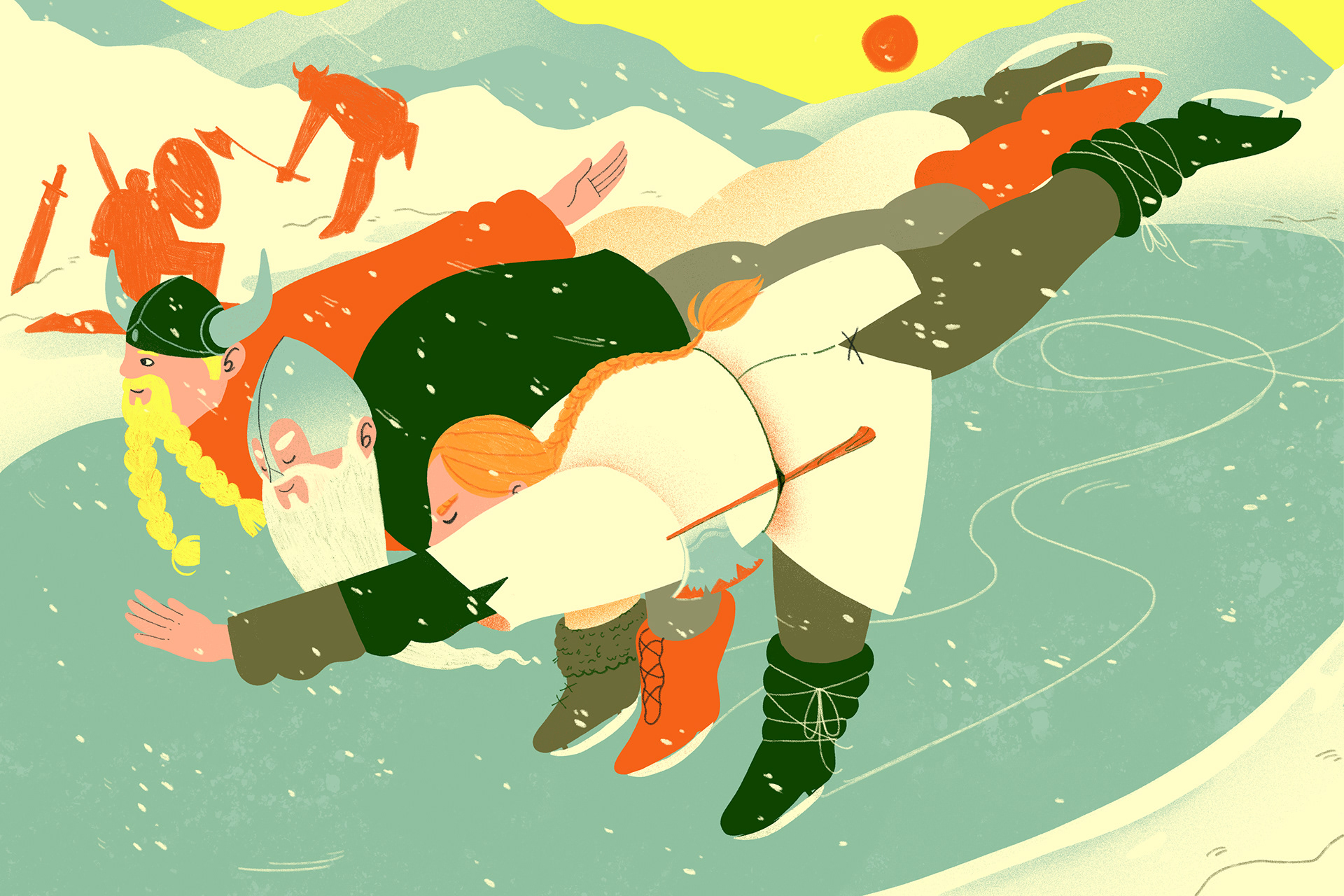 Chill Week: How Various Cultures Chilled Throughout History [Atlas Obscura]
A History of Iridescence [Jezebel]
Do Animals Practice Revenge? [Gizmodo]
Trading Video Games for Fatherhood [Fatherly]


Remembering Rahmbamarama, the Obama Era's Most Zealous Fan Community [Jezebel]
What to do if You See a Ghost [Lifehacker]
What Happens to Your Online Life When You Die? [Lifehacker]
Metal Gear: A Retrospective [Kotaku]
Turning on a Shady YouTube Guru [Gizmodo]
Once There Were Wolves: Book Review [New York Times]
The Making of Nintendo's Best Nose-Picking Game [Kotaku]
The Search for the Olympian Gene [Gizmodo]


What to do your first time at a Sex Club [Lifehacker]
Welcome Back to the Office. Isn't this fun? [New York Times]


My Dog's Journey With Reiki [Jezebel]
Why are Pets Left Behind in Natural Disasters? [Gizmodo]