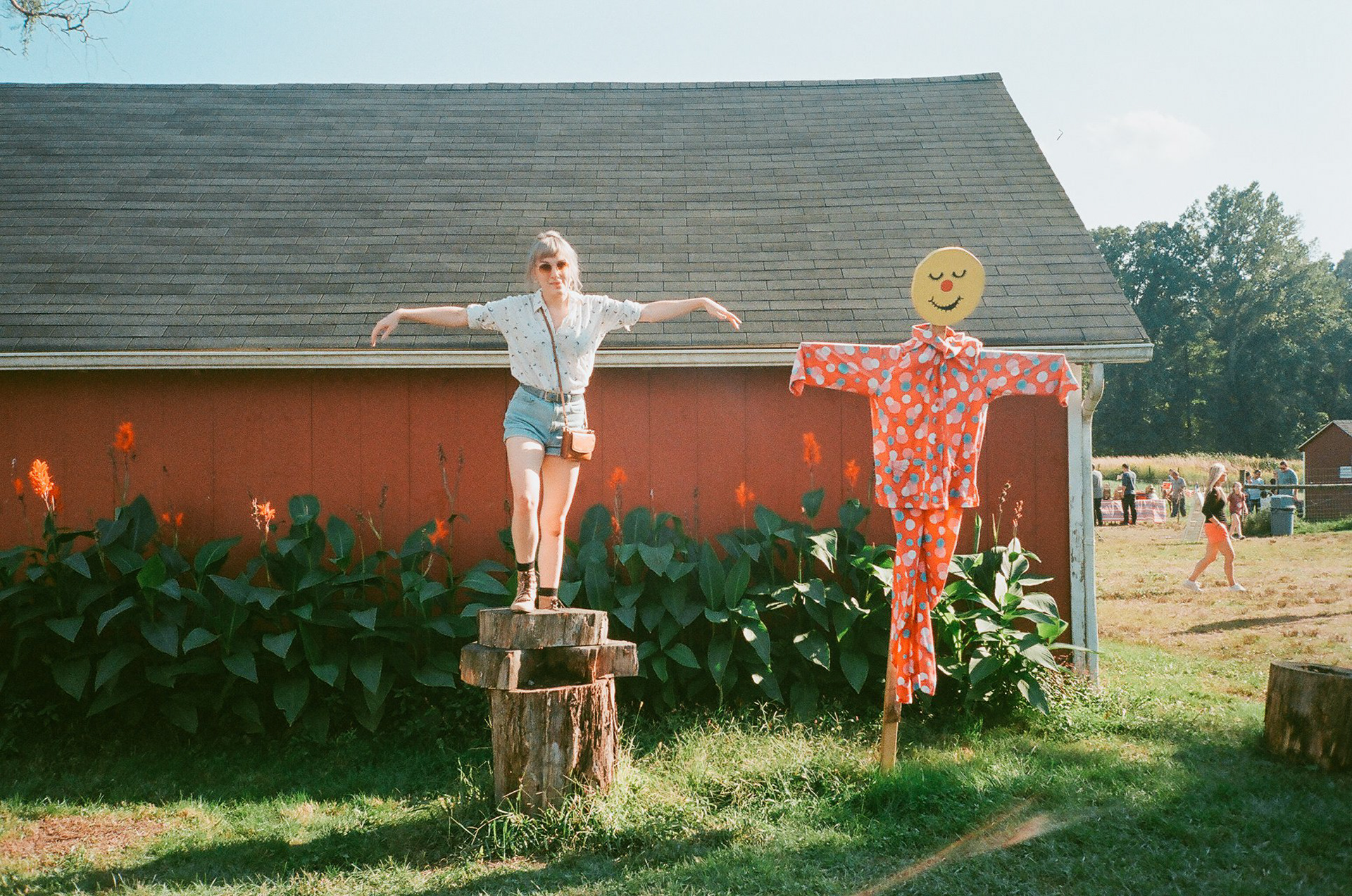 If you'd like to work with me (or chat) don't hesitate to drop me an email here:

Chelsea@Chelseadrewthis.com
For frequent updates, be sure to follow my instagram and twitter. For more infrequent updates (but an incredibly detailed history of my work experience) check out my LinkedIn. To read a bunch of nice things my coworkers said about me when I left my in-house illustration position at G/O media click [HERE]. 
For any literary inquiries including but not limited to: book covers and interior illustrations, email my lovely rep Elena Giovinazzo at: 
egiovinazzo@pippinproperties.com.
Anything you wouldn't consider a book including editorial inquiries, band merch, pictures of your dog, comments, and concerns can go directly to me at my email provided above. 

Some freelance folks I've worked with:
Disney Hyperion, The New York Times, The Washington Post, NPR, The Atlantic, Columbia Journalism Review, Atlas Obscura, Under Armour, Harvard Divinity Bulletin, Hawaii Business Magazine, Mitski, Diet Cig, Neck Deep, and some very cool local acts that I'd be happy to talk to you about.